Products & Partnerships
Renovations covered by our Prestige Prism Household Product
22.03.21
Spring is a key time for home renovations with the change in weather and brighter evenings, however the pandemic has indeed seen an increase in homeowners carrying out renovation projects. According to ThisisMoney.co.uk, Britons spent billions on renovations in 2020 as housebound homeowners set out on a quest to perfect their homes. A recent survey of 2,000 homeowners by the online tradesman directory Checkatrade also revealed that Households spent an average of £2,608 on home improvements last year, up £391 or 15 per cent on 2019.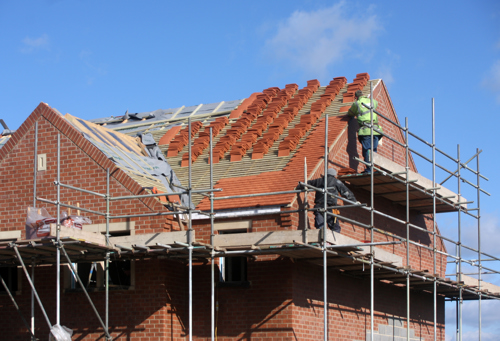 Whilst many insurers are happy to accept small scale renovations such as kitchen renovation and bathroom redecoration, they generally tend to shy away from insuring a risk when larger scale works are to be undertaken leaving the client unsure of whether their home is even insurable during this stage.
Our Prism Household product can look to include some of the follow scenarios;
- Basement works including extensions and excavations
- Cost of works exceeding current building sum insured
- JCT contracts (subject to what clause has been signed)
- Risks being developed by Property Developers
- Structural alternations including new additional structures being added
Prism Household can look to accommodate the above types of building work scenarios and give cover for existing structure as well as the new addition under the building sum insured (providing it is adequate). Cover given is on a household policy basis with any relative endorsements applied whilst the works are being undertaken. It is important to note that the contractors must still have their own adequate liability insurance in place to cover any loss or damage as a result of the works for a risk to be considered with us.