YOUR PARTNER IN INSURANCE UNDERWRITING
Partnership
is the best policy
We are long established and highly trusted in the insurance underwriting market for delivering a diverse range of standard and bespoke, non-standard products to Brokers across the UK and Ireland. We get results for
our partners
As your insurance Managing General Agent (MGA) we provide a broad spectrum of personal and commercial lines insurance products exclusively to a network of over 1,300 Brokers across three distinct markets, that allows them to compete with direct underwriters and other large insurers. 
We offer underwriting services in Northern Ireland, underwriting services in Republic of Ireland and underwriting services in Great Britain.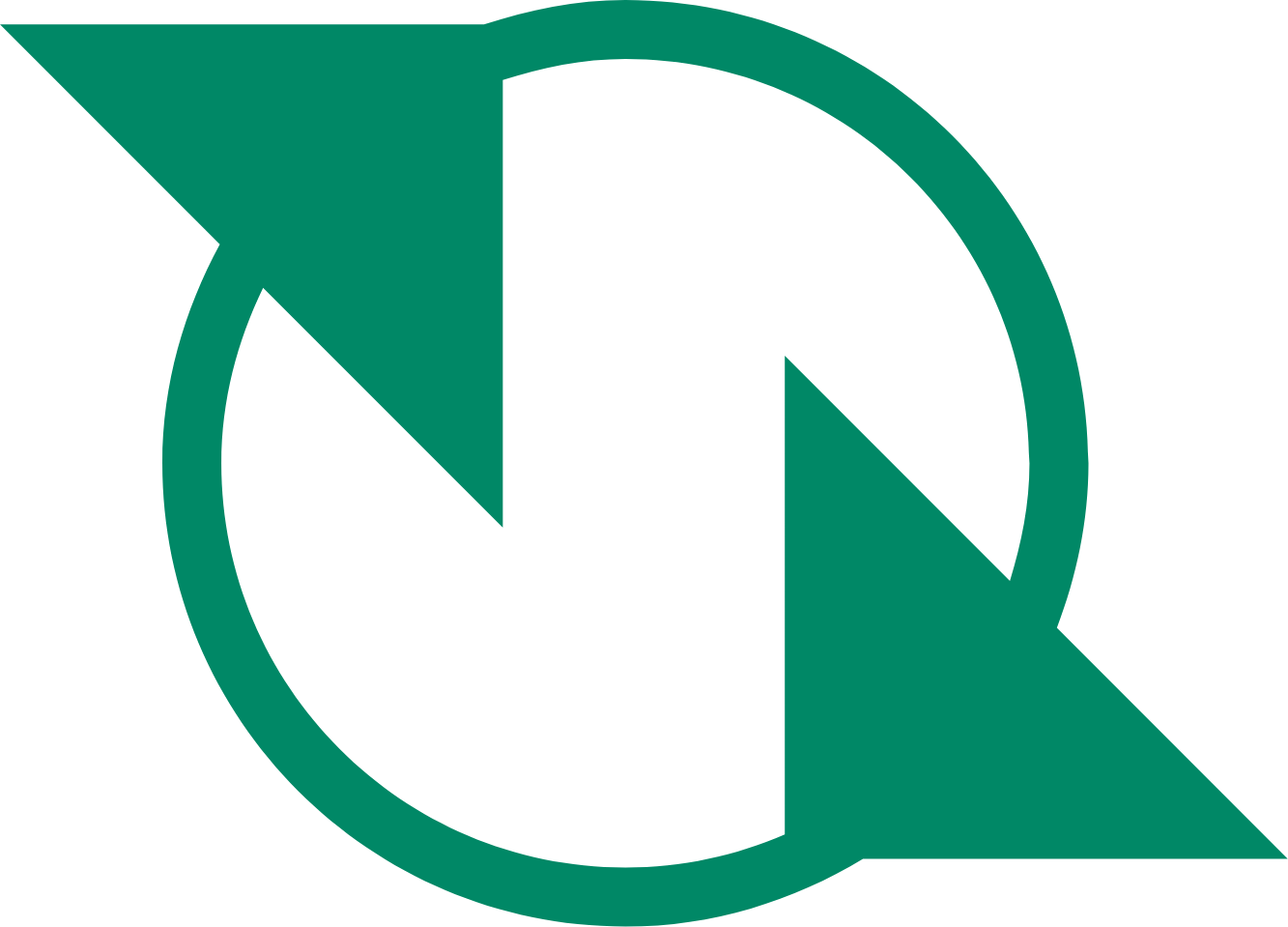 Our aim is to grow our business by delivering customer focused products through effective underwriting, sales and marketing strategies. Aligned with the needs of our business partners, we aim to continue to deliver professional, flexible and experienced insurance underwriting combined with excellent customer service.