Partnership
is the best policy
Long established and highly trusted in the insurance underwriting market, we deliver a diverse range of non-standard and niche, bespoke products to Brokers across the UK and Ireland.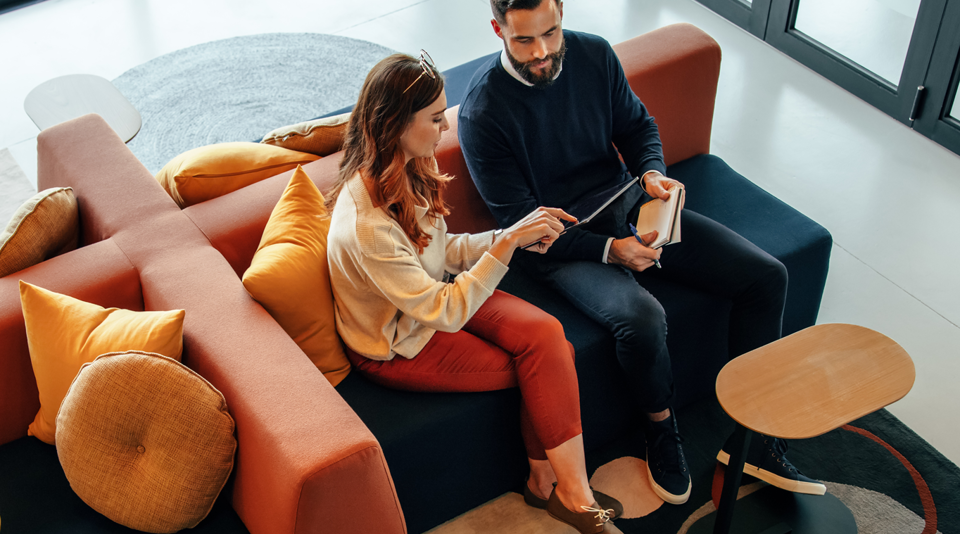 Partnership. Growth. Value.
As your specialist Insurance Managing General Agent (MGA) we provide our network of over 1,300 Brokers and partners with a standard and bespoke non-standard product range that delivers sustainable growth and adds value, allowing them to compete with direct underwriters and other large insurers.
We trade in three geographical markets, offering underwriting services in Northern Ireland, underwriting services in Republic of Ireland and underwriting services in Great Britain.
Our vision is to be the number one MGA Partner of Choice for non-standard and bespoke insurance, recognised for our professionalism, customer-centricity, agility and delivery.