Andrea Kerr
NI Underwriting and Agency Manager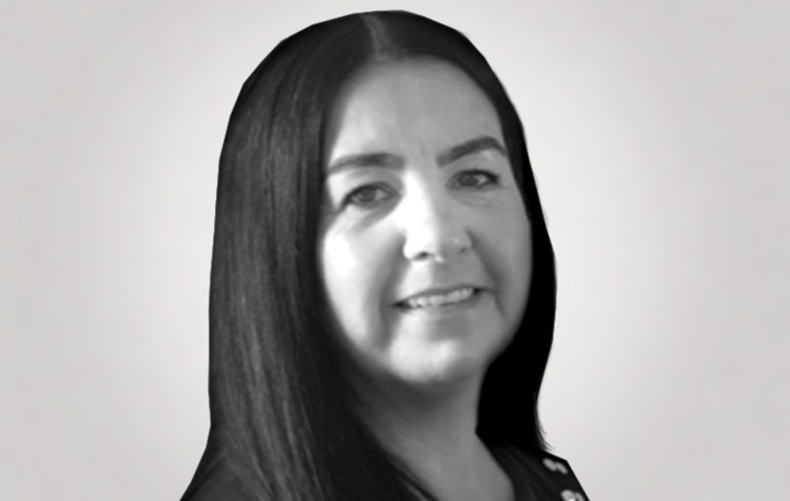 Name:
Andrea Kerr
Job Title:
NI Underwriting and Agency Manager
Service time with Prestige Underwriting:
30 Years
Education / Career journey:
I came to Abbey Insurance for 1 weeks work experience from School and was offered a job at the end of it, have been with the Group ever since.
How did you become part of the Prestige Underwriting team?
I had been working in Abbey Insurance for 11 years and was a branch manager, when an opportunity came up for an Underwriter position in Prestige and I was keen to try another side of the business.
What does a typical day hold for you?
My day can be very different depending on what I have on. It can include: dealing with emails throughout the day, making sure software house are updated, document reviews and updates where necessary. Additionally I will work on large Projects, for example change of insurer carrier on our products, building products on a SWH, compiling new products and product reviews. I also am involved in many underwriting meetings, reviews with the Pricing team/Sales Director, dealing with Staff / Broker queries as well as the day to day running of the West Street office.
What do you enjoy most about the job?
The variety and seeing a project through to completion.
What do you attribute to your career success to date?
Hard work and my muck in and get it done attitude, I am always willing to take on a new challenge and see it through to completion.
Who is your role model in business?
I don't really have a particular person, but I do admire people who start at the bottom and work their way up in business and also people who maybe didn't do so well at school and now run very successful businesses today.
What is your greatest passion outside of work and family?
Shopping and Travel
Describe yourself in 3 words.
Organised, Dependable and Sociable.