Donna Sutton
Broker Development Executive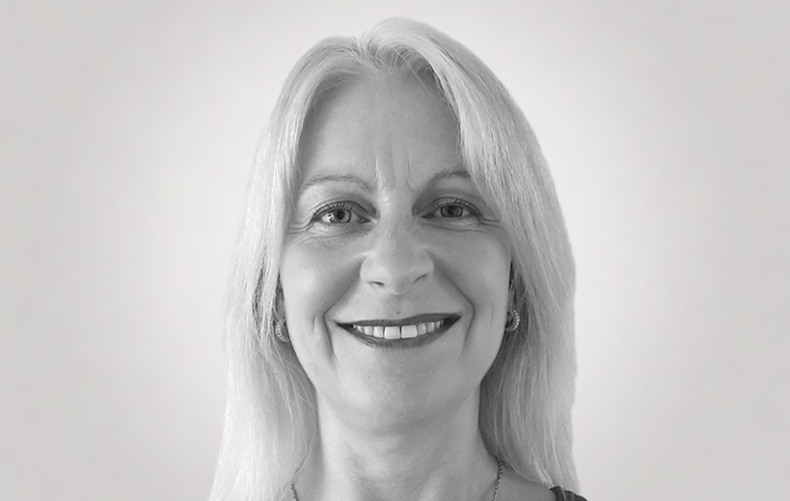 Name:
Donna Sutton
Job Title:
Broker Development Executive
Service time with Prestige Underwriting:
1 year 1 month
Education / Career journey:
Left University in 1996 with a BA (Hons) in Modern Languages. Got my first job in insurance with Direct Choice in April 1999, firstly on the phones then in the Audit and Compliance team. 10 years later I joined Hastings Direct, firstly on the phones then in the Insurer Development team where I stayed until 10 years later (again!) when I joined Prestige Underwriting.
How did you become part of the Prestige Underwriting team? When Hastings started to "streamline" their teams (i.e. cut them down in size) at the end of 2018 I decided it was time to move on. Then I got in touch with Angela Wilson (who had been my manager for a period at Hastings) who advised me that there was a position open for me in the Broker Development team at Prestige. I then took voluntary redundancy from Hastings and joined Prestige in March 2019.
What does a typical day hold for you?
Walking the dogs at 8am for half an hour before I start work – it wakes up my brain and gets me ready for my working day. I then start work by sorting through my email inbox and calendar and make a note of the jobs I have to do, in order of priority.
What do you enjoy most about the job?
Organising (and attending) the social events and working with brokers to grow their books of business in a way that is profitable for both us and them.
What do you attribute to your career success to date?
Having patience, tenacity and listening and learning from my peers and superiors, as well as getting to Dip CII.
Who is your role model in business?
I have two role models – one is Richard Daley, who took me off the phones and into the Insurer Development team at Hastings in 2010. He taught me patience, how to think before reacting to something and he also taught me how to be organised in my work life as well as guiding me on having an eye for detail. The other is Angela Wilson (my present manager) who has taught me relationship skills, how best to prepare for meetings and that you can learn a lot from other people just by listening.
What is your greatest passion outside of work and family? Jazzercise – I've been a Jazzercise instructor since 2010 (2010 was a great year for me!), it's my hour of "me time" and keeps me healthy and happy in mind and
body so that I am able to take on challenges in work and family life. It's brought some amazing women into my life who have become great friends and we help and support each other through good times and bad.
Describe yourself in 3 words.
Positive, strong, tenacious.