Fergal Dunne
ROI Motor Team Leader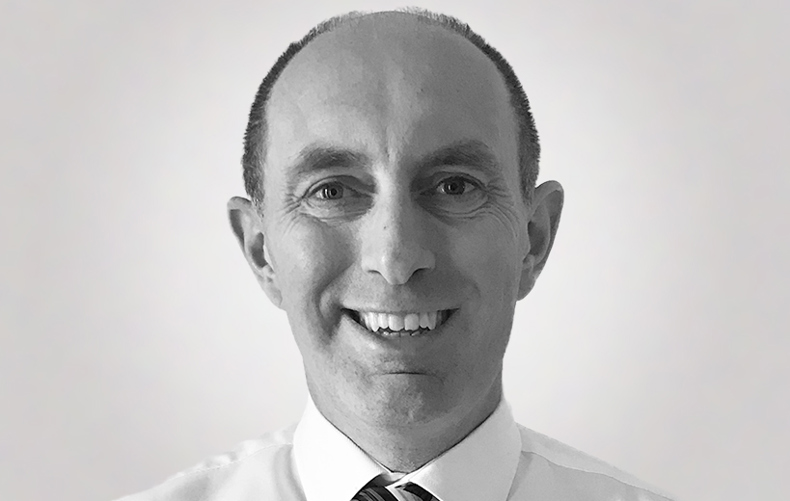 Name:
Fergal Dunne
Job Title:
Prestige Ireland Motor Team Leader
Service time with Prestige Underwriting:
7 years
Education / Career journey:
I attended University of Limerick studying BA in Insurance & European Studies from 1993 to 1997, this included two 6 month work placements. One in FBD claims department & other in Italian restaurant in Paris.
Following this I secured a job with Norwich Union/Hibernian/Aviva claims department, working there for 6 years before moving to Joe Dunne Insurances Ltd before moving to Prestige Underwriting Services (Ireland) Ltd in 2012. 
How did you become part of the Prestige Underwriting team?
I became part of the Prestige Underwriting team in December 2012 when the broker office I had been working in was taken over by Abbey Insurance. I transferred over to the Prestige side of the business & have remained there since.
What does a typical day hold for you?
I am lucky in that even at its busiest time my commute to the office is generally no more than 15 minutes door to door. My typical day in the office involves liaising between our sales, underwriting, accounts, audit and claims teams & our network of brokers.
What do you enjoy most about the job?
I enjoy the variety in my day to day role. Variety of queries received. Variety of characters & personalities within our own office, other Prestige teams & broker offices. Of course I enjoy hearing all about the nail, eyebrow & hair procedures 'inflicted' on my colleagues & not to mention the Slow-Cooker recipes & the number of different ways you can wash your shirts/blouses to keep them 'Daz' white without actually using Daz!
Who is your role model in business?
My role model in business would be Michael O'Leary. It's black or it's white – no grey areas. You know where you stand.
What is your greatest passion outside of work and family?
My greatest passions outside of work & family are golf & Cavan GAA. Unfortunately COVID 19 looks like it will prevent Cavan from doing the league & All Ireland double in 2020 so I will stick with the golf for this year whenever restrictions are lifted.
Describe yourself in 3 words.
Patient, trustworthy, thorough.