Janice Poyntz
ROI Operations Director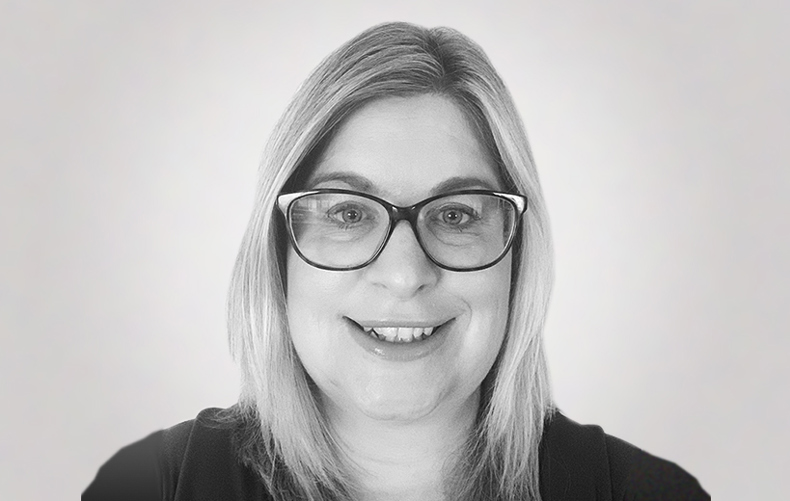 Name:
Janice Poyntz
Job Title:
Director Prestige Ireland
Service time with Prestige Underwriting:
22 years this year
Education / Career journey:
I completed National Certificate in Business Studies then entered the insurance industry joining a brokerage in Enniskillen, Co Fermanagh whilst I was there I completed the Certificate of Proficiency in Insurance . I met my future husband who was a farmer from Cavan and got the opportunity to return back to Cavan to work when Abbey Insurance opened their first branch in Republic of Ireland. We then shortly after that set up Prestige Underwriting Services Ireland Ltd which I became involved in that part of the group and was appointed as a Director in 2009.
How did you become part of the Prestige Underwriting team? When Prestige Ireland was set up in 1999 I became part of the Prestige team from the start up. It has been really interesting to see how the company has grown in the last 20 years.
What does a typical day hold for you? Is there a typical day?
I leave my 9 year old boy to school and then head to the office. My day consists of meeting with the various teams, taking and making calls with our various partners and answering queries that there may be throughout the day.
I also complete broker reviews with our larger partners in various part of the country and enjoy meeting up and reviewing the business completed in past 3 months and discuss the plans for the future where we can work together and building our relationship with them.
What do you enjoy most about the job?
What I enjoy most about my job is that I don't have a typical day as such and each day can lead to something different or new. I do love going out and meeting our brokers and discussing new opportunities and making new relationships.
What do you attribute to your career success to date?
Hard work, working on my own initiative, ability to be versatile and not to be afraid of new opportunities.
Who is your role model in business?
Richard Branson
"Respect is how you treat everyone not just those you want to impress" he also said
"Train people well enough so they can leave, treat them well enough so they don't want to."
What is your greatest passion outside of work and family?
Rugby! I became a member of our local Rugby Club back in 2009 when my eldest son started to play rugby. I love the sport and the friendships I have made through the sport so much so I became President of the Club last year.
Describe yourself in 3 words.
Approachable, Responsible, Social