Jude McAllister
Property & Portfolio Senior Underwriter/Team Leader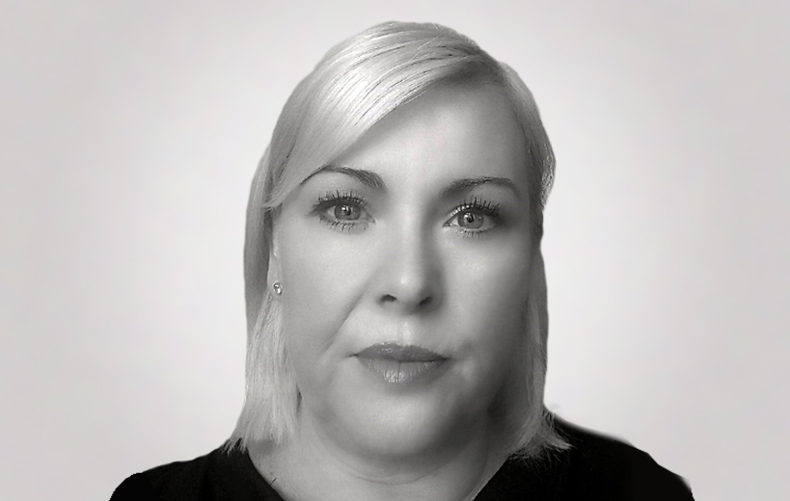 Name:
Jude McAllister
Job Title:
Senior Underwriter/Team leader
Service time with Prestige Underwriting:
17 ½ years
Education / Career journey:
Once I left College in 1990, I started as a Trainee Insurance Broker with Bennett's insurance in the UK, which lead onto working for the AA Insurance Group, before relocating to Northern Ireland in 1993, from here I have been with several insurance brokers in Personal Lines, before coming to work as an Underwriter with Prestige in 2002.
How did you become part of the Prestige Underwriting team?
I had previously worked alongside Gillian Cunningham (Prestige Sales Director Ireland) in Willis Insurance and she had asked if I would like to come to interview for the Underwriter position within the Property Underwriting Department.
What does a typical day hold for you?
It starts with organising the Property Underwriting Teams work for the day, leading onto Underwriting risks, keeping the team up to date with product changes/training and administration.
What do you enjoy most about the job?
I love communicating with brokers and Building/Coaching the Team together with underwriting complexed risks.
What do you attribute to your career success to date?
Being hard working, Determined and Passionate.
Who is your role model in business?
I don't have a particular role model, but pull from individuals attitudes where you see them take responsibility, going above and beyond with those who have distinctive work ethic that make them successful.
What is your greatest passion outside of work and family?
I am most passionate about mindfulness and simplifying my life.
Describe yourself in 3 words.
Determined, Flexible, Honest.