Kirsty Campbell
Product Manager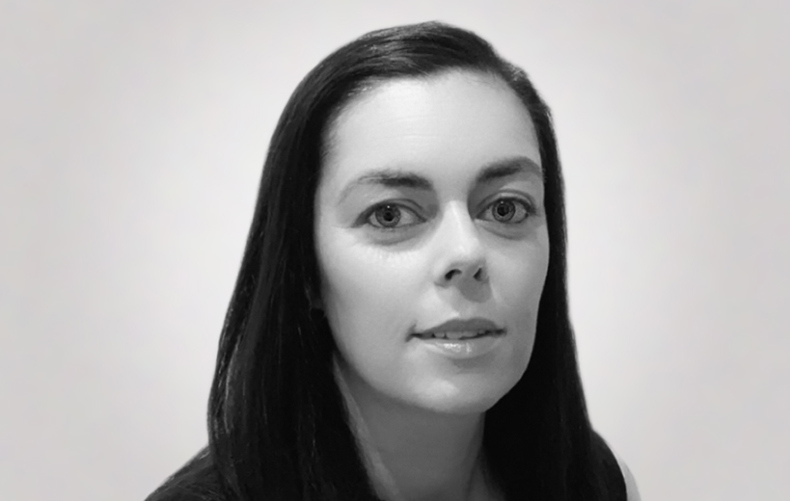 Name:
Kirsty Campbell
Job Title:
Product Manager
Service time with Prestige
Underwriting: 1 years 10 months
Education / Career journey:
I started in the insurance industry with Kwik Fit insurance monitoring calls when I was only 17. It was meant to be short term until I decided what I wanted to do with my life, as let's be honest who actually chooses a career in insurance! I ended up being at Kwik Fit from 1998 until it closed its doors in 2017.
Over the years I had a number of roles that allowed me to gain a wide knowledge of the insurance industry across motor, cv, home and bike. From monitoring calls to developing new and existing products, testing schemes, managing complex change programmes and relationship management of insurer and soft warehouses. Working at Kwik Fit shaped who I am today, it was a great place to work with so many great people but it was also tough, you needed to be thick skinned and ready to embrace change.
I then moved onto Sainsbury's Bank who had just launch their broker model moving away from a solos model with DLG. It was a great time to join and get stuck in with all the teething problems and share my expertise. My time was mostly spend looking after the motor side of the business which at the time was a panel of 7 insurers.
Working at the bank as you can imagine is very different to insurance world and I learnt a lot about governance, process and corporate politics during this time so although a reasonably short period of only 2 years, it was great experience for me and something that really helped me develop my skills in a culture completely different from Kwik Fit.
I then got the opportunity to joined Prestige in October 2018 as Product Manager. It was a great opportunity to join a successful, family owned (family first values) business and hopefully help deliver more success for them in the future. I quickly found out that working for a medium sized family business is very different to the corporate beasts I had come from and has a much nicer ways of working culture. Working for a smaller business allows you to be more involved and I have learnt a lot in my short time at Prestige. My roles has two sides; project management and relationship management which means I wear many different hats in a day but a role I thoroughly enjoy!
How did you become part of the Prestige Underwriting team?
Working in the industry for so many years, you get the opportunity to meet lots of people and I was lucky enough to get introduced to Alison who happened to be looking for someone to join the team at Prestige to manage new and existing projects. It was a great opportunity to join an already successful team so I jumped at the chance.
What does a typical day hold for you?
My days vary depending on if at home or travelling. Being home based I don't have far to travel to my office. I like to check my emails for anything that may have come up since I logged off the night before. I then take the dog a walk which normally takes about 45 mins depending on if she decides to chase squirrels or play with the local farmer's cows.
My role as project manager covers home and motor across all regions of our business. At Prestige we always have a number of projects on the go at any one time; anything from new products builds, investment in new data sources and partners moving systems.
The other side is my roles is relationship management and I have a few brokers up in Scotland that I look after along with all software houses.
In nutshell I am either on the calls or engaging key stakeholders to get projects over the line.
What do you enjoy most about the job?
The variety my role brings from project management to managing relationships no two day are the same. You also get to meet some great people in this industry.
What do you attribute to your career success to date?
Working alongside driven people who aren't afraid to give honest feedback.
Who is your role model in business?
I don't have a role model as such but I do admire people who can demonstrate a clear vision and are willing to share their knowledge with others in order for other people to succeed.
What is your greatest passion outside of work and family?
Nice food and wine! I love going to nice restaurants or having nice meals in the house. I do also enjoy some light hill walking …..as long as I have a well deserve glass of wine afterwards of course.
Describe yourself in 3 words.
Short, Dark & Honest (People would probably say overly direct but I think that's just my harsh Scottish accent)!