Natalie McKee
Senior Motor Underwriter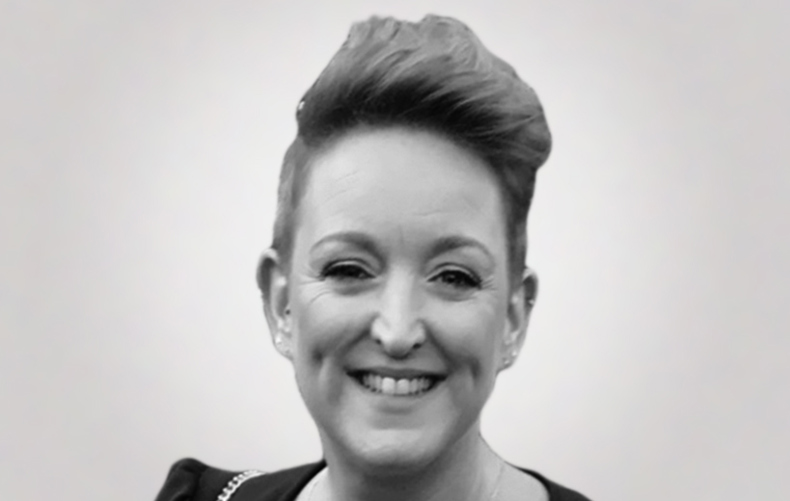 Name:
Natalie McKee
Job Title:
Motor Senior Underwriter
Service time with Prestige Underwriting:
15 years
Education / Career journey:
Started work in Abbey Insurance Accounts dept via The Job Skills programme whilst studying at Tech in 1998. When my course finished i went into a training programme & moved into Personal lines in 1999. Working in Abbey Service Centre, Alexander Forbes and Willis. I started work as a Motor Underwriter for Prestige in 2005 and then Senior Motor Underwriter in 2008.
How did you become part of the Prestige Underwriting team?
Whilst working in Belfast a job came up in Carrickfergus in Prestige which I applied for. I live in Carrickfergus so this was closer to home and many of the people I had worked with before already worked there.
What does a typical day hold for you?
Downloading reports of all the daily transacted business from all the software houses, checking rates, checking override/authorisations and many other system checks to ensure business as per guides/rates is being placed before correlating results to present findings in a monthly to management.
What do you enjoy most about the job?
I enjoy speaking with brokers (many now friends inside and outside of work) auditing, helping the team with queries, working on software house projects, checking guides, rates, documents etc. Prestige is like one big family and as a lot of us have been with the company many years, we have created amazing bonds and life-long friendships.
What do you attribute to your career success to date?
Continued support of the Prestige Staff and Prestige Management.
Who is your role model in business?
Having been my manager for most of my career i'd have to say Andrea. She is a constant source of knowledge, support and strength.
What is your greatest passion outside of work and family?
Travel. Anyone who knows me, even just a little bit will tell you I don't spend money on anything else other than my holidays & city breaks(& maybe beer J).
Describe yourself in 3 words.
Sociable, dependable, passionate.