Shirley Dallas
Team Leader/Senior Motor Underwriter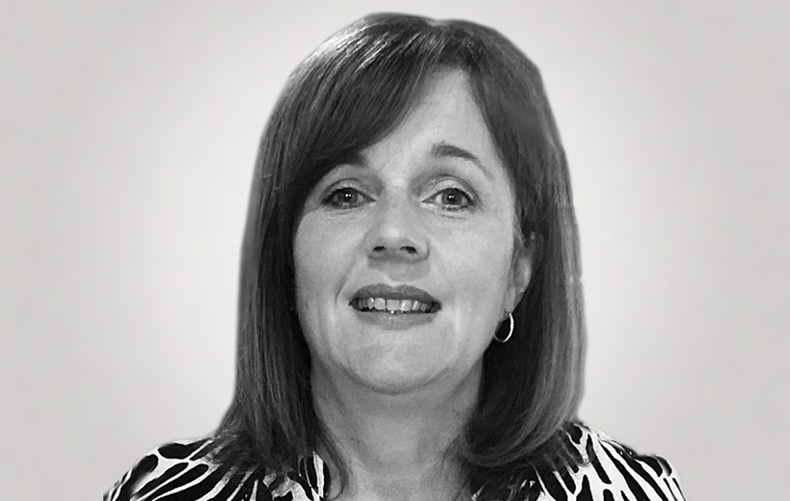 Name:
Shirley Dallas
Job Title:
Motor Underwriting Team Leader/Senior Underwriter
Service time with Prestige Underwriting:
17 years
Education / Career journey:
I left school on a Tuesday and started working the next day, training as an Underwriter for GRE back in 1980. 40 years later I am still underwriting and love it today as much as I did then. GRE became AXA and in 1994 I moved to Abbey Insurance and then Prestige.
How did you become part of the Prestige Underwriting team?
I saw the job vacancy whilst I was working in Abbey Insurance and applied. I moved over straight away from Abbey and have never looked back as I prefer Underwriting to Broking.
What does a typical day hold for you?
My day starts off planning staff levels and daily work tasks. Throughout the day I am a referral point of contact for staff when they need to review and refer risks. Brokers email and phone me with queries and I deal and sort those too. I have to review files to determine policy cover/voidable risks, I will always need to check work is completed at the end of the day.
What do you enjoy most about the job?
I love all aspects of my job, obviously underwriting, still get the same buzz out of it 40 yrs later.
I do like being there for my staff and care lots about that they enjoy their job too.
What do you attribute to your career success to date?
I really care about helping in any situation and try to go that extra mile when I can, so I would say I get satisfaction when something is made possible or we can help a broker when they need it. I strive to always do my best either for staff or the customer. I feel it is important that staff are kept up to date with all changes and know their product inside out. I would say the fact that Underwriting is so interesting and evolving, is what drives me.
Who is your role model in business?
I don't have a role model, however, I admire anyone who has good ethics and is open and honest. What is your greatest passion outside of work and family? I play piano and still take my exams which helps my brain tick over still!!!
Describe yourself in 3 words.
Focused, Positive, Chilled out (mostly!)