Tim Baxter
Head of Broker Development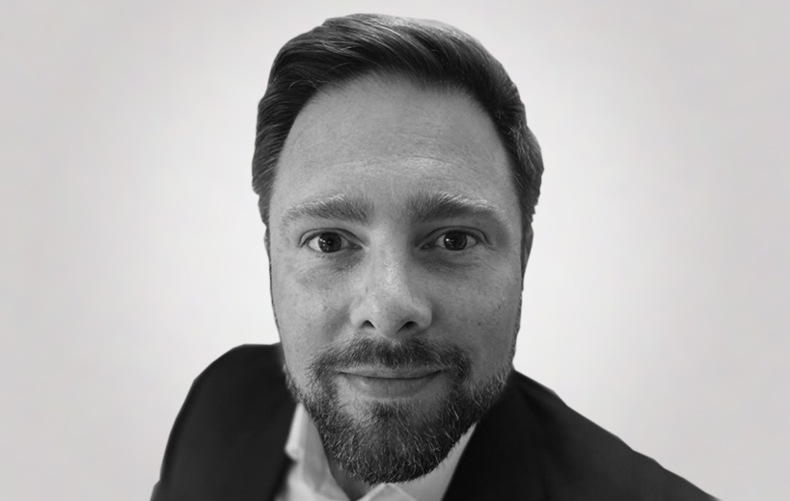 Name:
Tim Baxter
Job Title:
Head of Broker Development
Service time with Prestige
Underwriting: 5 years 8 months
Education / Career journey:
I left The Weald School & Sixth form College in 1998 with just about all my GCSE's and some questionable A Level results in business studies and advanced GNVQ science! At that point I was fairly unsure what I wanted to be when I grew up but what I did know is that I needed a job more permanent than the bar work that had always seen me through, if nothing else then to satisfy my increasing demand for petrol and beer, not at the same time of course.
A friend of a friend informed me of a role that had just become available within a household claims call centre in Horsham, I applied, interviewed (wearing a dubious suit jacket) and got the job. I started my career with C.E.Heath in 1998 and in 1999 they had merged with Lambert Fenchurch to become Heath Lambert. Back then training was on the job and it was very much a 'work hard play hard' team environment. A couple of years learning the ropes settling catalogue home insurance claims and I took an internal job as claims broker spending most of my time in Lloyds of London, or should I say The bunch of Grapes on Lime Street! A few years later I had taken a placing broker role and then broking manager responsible for placing the market slips into Lloyds with the various lead and follow line syndicates. It was an unusual environment at times but I loved it.
I later moved into a business development director role for Arthur J. Gallagher after their acquisition of Heath Lambert and saw out my final 3 years looking after the wholesale broker relationship and development team, still in Horsham, but travelling around the country managing key accounts and beyond. I met some wonderful people and realised that I was best suited to the client facing business development side of the industry.
How did you become part of the Prestige Underwriting team?
It is amazing how the best opportunities can sometimes come at the most unexpected of times. I was trying to develop a trading relationship with Bond Lovis and in particular a very nice chap called Ian Bond, well, on the third meeting and definitely more than one glass of wine into lunch at a little restaurant in the City called Orpheas, he said to me 'you should come and work for us?'. Another lunch with Ian, Trevor and Gillian and I had accepted a new challenge with Prestige Underwriting Services in developing their Non Standard Household proposition throughout the GB market.
What does a typical day hold for you?
Part of the joy that comes with working for a business that is proud of its heritage and split over many regions with an entrepreneurial spirit shared across a medium sized team, is that no day is ever quite the same. My role, along with many within the team, can be as varied or not as you would like it to be. Looking after the Broker development and engagement activity throughout our 850 or so trading partners in GB is at times challenging but so very rewarding. A typical day will include an element of key account management,
communication / brand awareness activity, sales performance and planning all with the support and ongoing development of the broker engagement team.
What do you enjoy most about the job?
It has to be the variety of activities that I am involved with and the people that we work so closely with both within and outside of our organisation.
What do you attribute to your career success to date?
You get out what you put in and I firmly believe that business is built on many things but strength of relationship and trust are right up there. I have been lucky enough in my career to work with and be guided by some fabulous people and have been supported by my wonderful family and great friends.
Who is your role model in business?
I don't have one in particular. I have always admired individuals who are not only able to lead businesses to success but do so while being visible, passionate and are not afraid of hard work.
What is your greatest passion outside of work and family?
My family really is my number one passion, however I do love Cars and anything that goes!
Describe yourself in 3 words.
Eat, Drink, Merry.