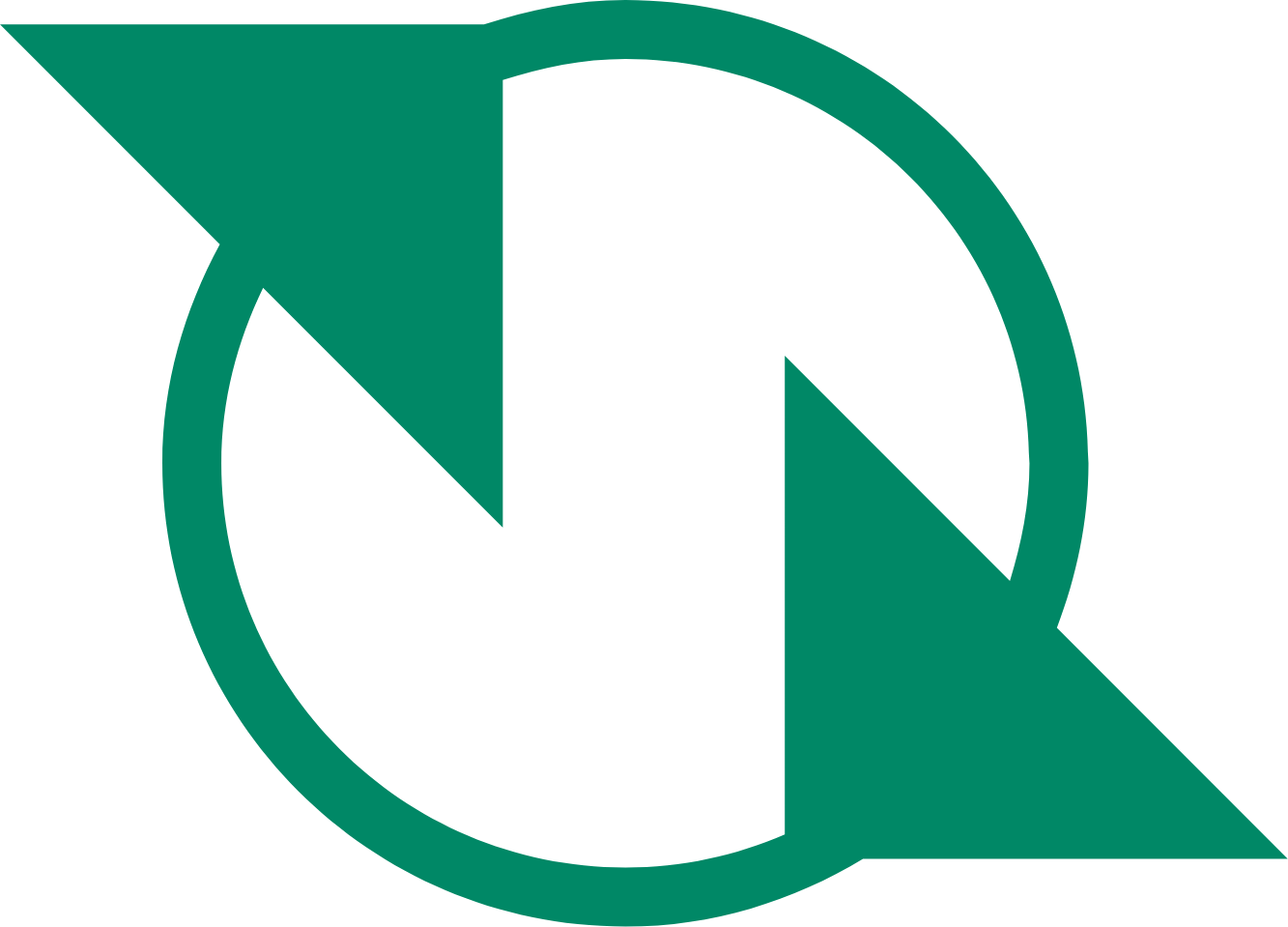 Claims
Need claim guidance?
Our business operates across different regions and the Claims details you will need will depend on the region you are in and also what insurance product your specific claim is in relation to.
So, should you need to make a claim…
Simply select your region below
From the regional products menu, choose the specific product you need Claims guidance on
Scroll to the Claims details (within a green box) – it couldn't be easier!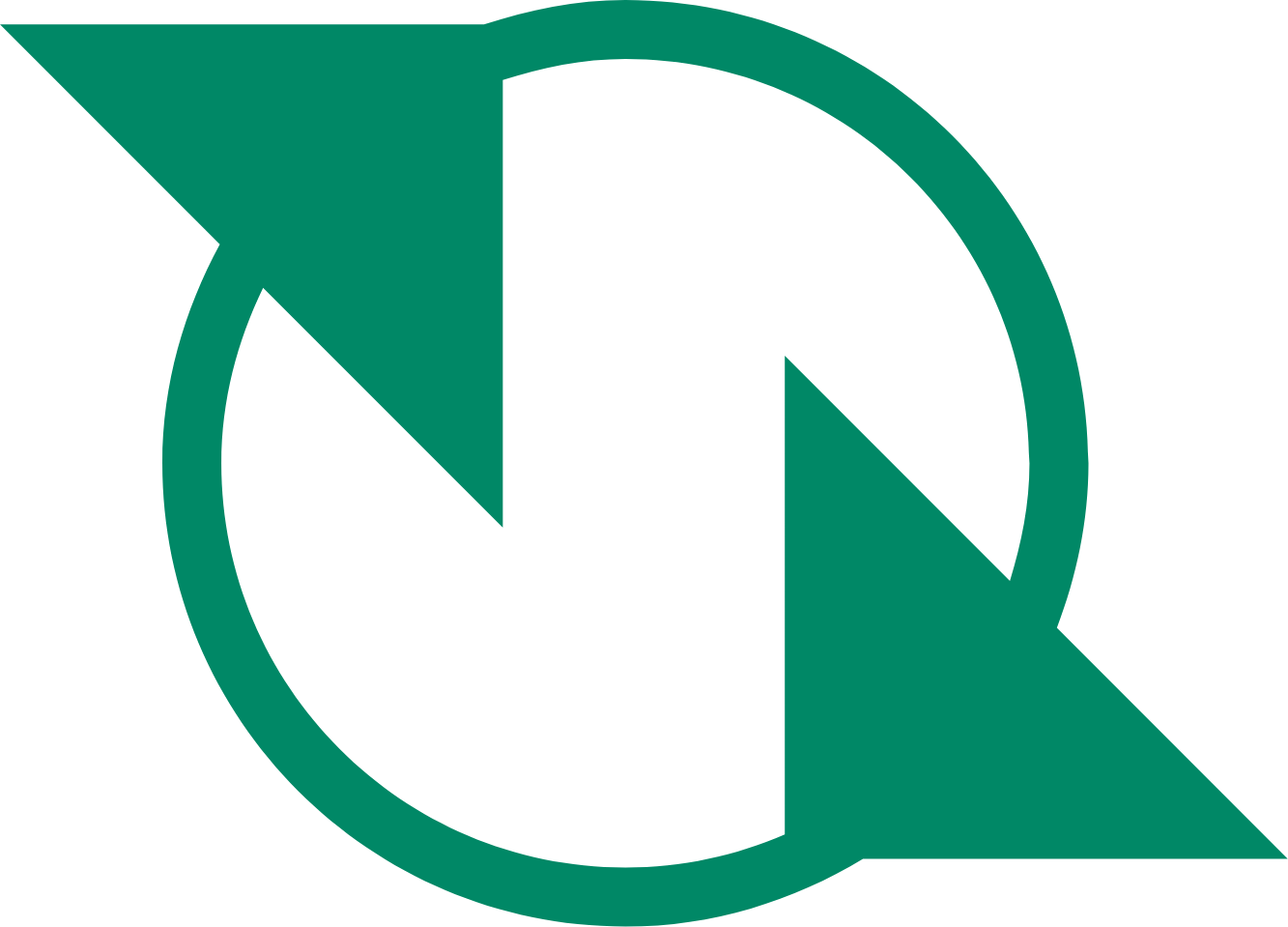 NI and GB Home Claims only
New First Notification of Loss (FNOL) Contact Forms now available to register claims for Coverall products (GB & NI) and GB Thatched product.
Broker FNOL Form
Policyholder FNOL Form

Should your claim be urgent, please ensure to telephone the team on 08000327327.
Live Chat Available
Live Chat is available for GB and NI Brokers and Policyholders who wish to follow up on a claim.  You can contact our Claims team via the 'Chat with us' feature below.
Please note Live Chat is only available for the products in NI and GB regions listed below and should not be used to report a new claim.
Motor Claims Prestige Motor
Motor Underwriting
Property Claims (NI & GB)
Property Underwriting
Live Chat is available Monday-Friday 9am-5pm, excluding Bank Holidays.
For general claims enquiries for existing GB & NI Home and Motor claims, you can email:
Home: homeclaims@prestigeunderwriting.co.uk or Motor: nimtclaims@prestigeunderwriting.co.uk.