People
Meet Chris Duck, Property Underwriting Manager
04.02.22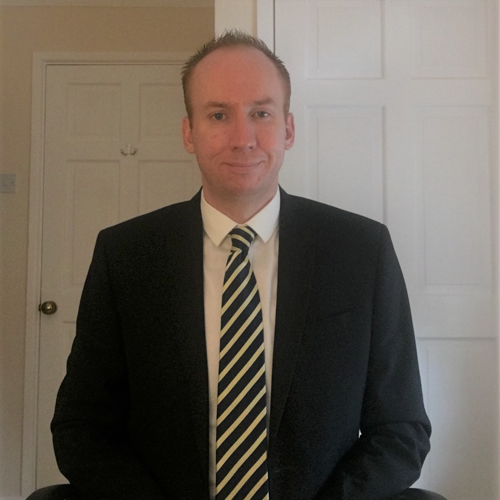 Full Name:  Chris Duck  
Job Title: Property Underwriting Manager
Where can you be found? 
Home/Basildon/Ipswich
What team do you hang out with (Department)? 
All areas of the MGA
When did you join the Prestige Underwriting Team? 
November 2015
What are you likely to be doing on a daily basis? 
I am responsible for monitoring product performance which means working with our Underwriting teams to ensure we are successfully implementing our Underwriting strategy. As Property Underwriting Manager, I help identify areas for improvement across the Home Portfolio which involves working with the relevant business units to implement required changes and improvements. Liaising with our Broker partners and working with our Insurer partners is another key part of my daily role.
What do you find most challenging about your role and what do you enjoy most? 
I prefer to look on challenges as opportunities to effect change. I enjoy the variation and the chance to work with so many different people both inside and outside of our business.
If you weren't working in the dream sector of insurance, what would you love to be? 
Prime Minister.
Do you have a role model in life / business? If so, who and why?
Sir Alex Ferguson – He reached the very top of his chosen field through sheer determination, hunger and exercising what should be basic principles to all of us but which are often overlooked or underestimated. He retains the support of his peers long after his retirement. There are a couple of Political figures too but I wont mention them for fear of stoking controversy!
When you aren't working what are you getting up to?
Spending time with family
Playing or watching Sport (Cricket mainly)
Exercising
Supporting my local pubs.
How would your colleagues describe you in 3 words.
Very very tall.
What's the dream for the year ahead?
To build on the successes of 2021 and continue to take the business forward.