General
Preparing your home for Autumn
06.10.20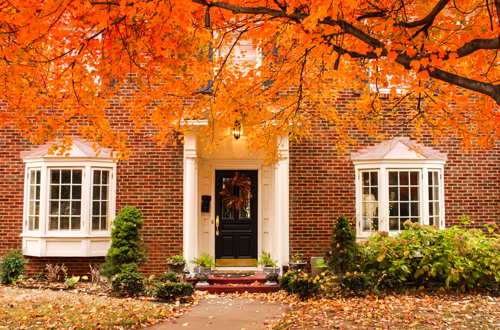 Autumn is here and with the season change comes weather changes. We know only too well the impact the weather can have on everything and most importantly our homes if things are not taken care of or prepared for. When it comes to homes sometimes repairs can be very costly and so everyone wants to avoid these as best as possible.

Our Prestige Underwriting home specialists are only too familiar with some issues which customers can experience during these times.
Here we have some hints and tips for you to share with customers to help them protect and prepare their homes for autumn. Most households will want to pay particular attention to their outdoors however, indoors checks should not be ignored.
Read our helpful tips for homeowners.
Outdoors
Depending where your home is located and its surroundings, some of the below may not apply, but it is helpful to recognise these as a means of double checking your home is safe for autumn and even into the winter months. 
Ensure guttering is cleared, checking downpipes/drains for blockages
Trim back tree branches if your home is surrounded by trees and greenery
Check roof for loose/missing tiles or damage sections which could lead to leaks
Adjust outdoor lighting timers as darker nights arrive or consider installing outdoor lighting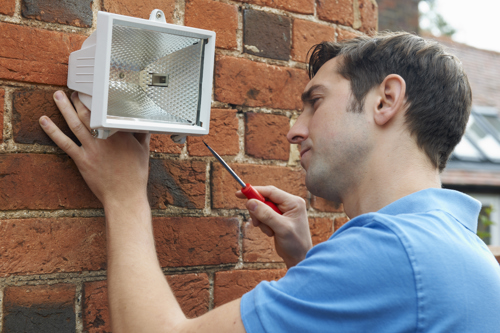 Indoors
Bleed radiators
Check your boiler and get it serviced
Never leave candles unattended in rooms
Be cautious of laptops and electronic devices on soft furnishings as they can overheat and cause fire risks
Remember to always leave a lamp or and lights on when leaving or going out
Although less of us will be leaving our homes to go away for any period of time, it is always good practice to make sure you either leave your heating on or turn off the water to avoid burst pipes during the winter period
In extremely cold conditions it may be necessary to leave your loft hatch open to help avoid the potential freezing of pipes
As we approach the festive period, homeowners are likely to have more contents in their homes consisting of gifts and presents. Therefore, it is important to be extra vigilant, and keep such items out of sight and stored away safely.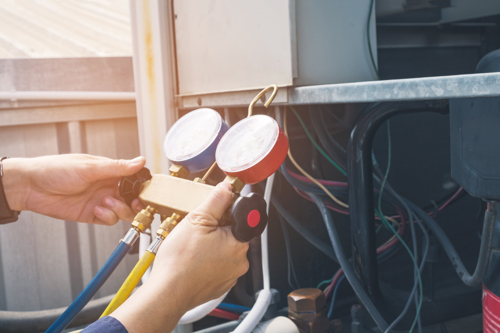 Should you experience any of the above problems and need to talk to our team get in touch with the experts on the below.
ROI 048 9035 5521 or property@prestigeunderwriting.com
GB 0800 0113 777 or gb-home@prestigeunderwriting.co.uk