Products & Partnerships
UK Motor – Convicted Driver (Motor and CV)
09.02.22
Our new non-standard Motor and CV products have an expansive risk appetite and one particular area of steady growth since launch has been the Convicted Driver scheme. This niche product provides a solution for drivers with a poor history of motoring convictions and even certain non-motoring offences which often make it difficult to find cover elsewhere.
A driver with a criminal conviction typically will find it harder to find insurance compared to a driver with a 'clean' record and often insurers will refuse to quote for a customer with any convictions. 
Our Private Car product is suitable for Convicted Drivers aged 30 to 70 and vehicle's less than 12 years old. Our Commercial Vehicle product is suitable for Convicted Drivers aged 25 to 70 on any age of vehicle. In terms of convictions, a minimum of the following must be disclosed:
2 or more speeding offences (SP)
2 or more Traffic Direction or signs offences (TS)
any other motoring offence, any driver with a history of motoring convictions
penalty points or disqualifications
any driver with non-motoring (criminal) offences upon referral to our team.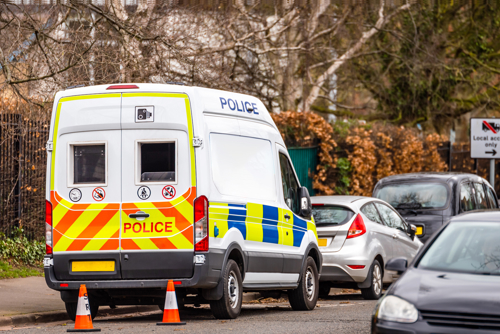 According to the Police Powers and Procedures report published by the Home Office in March 2020, there were 2.7 million motoring offences recorded in 2019  which resulted in a Fixed Penalty Notice or another outcome, an increase of 7.2% compared with the previous year and continuing an upward trend since 2017.
Furthermore, According to the UK Government over four-fifths (85%) of recorded motoring offences were for speed limit offences (2.3 million) The number of speed limit offences has increased gradually year-on-year since 2011, and now stand at the highest level recorded.
As statistics prove, there is an insurance market need for convicted motorist insurance and our specialist underwriting team understand the detail behind each and every conviction and work with Brokers daily to ensure suitable cover can be arranged for their convicted driver policyholders.
Visit our product pages to learn more or contact our specialist motor team on 08000113777 or email ukmotor@prestigeunderwriting.co.uk.