Products & Partnerships
UK Non-standard Motor – High Performance Vehicles
09.02.22
Since launch of our non-standard Motor Insurance in November 2021, we have seen a significant demand in both enquiries and policies written for performance cars.  Our High Performance scheme will take vehicles with a high ABI vehicle group such as Porsche, Maserati, Mercedes AMG and BMW M Sport models, Audi and Jaguar XF, E & F Pace models etc.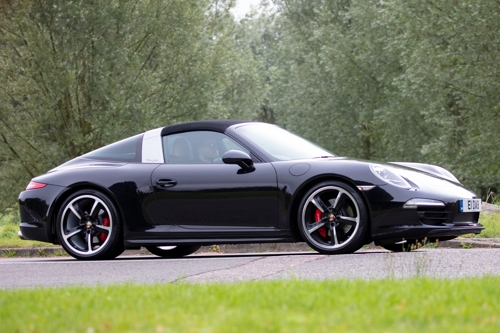 Given the associated higher risk of these high-powered cars, Brokers often struggle to secure cover for their policyholders.  At Prestige Underwriting we are delighted to address this gap in the market, providing value to our Broker network.
Performance cars come in all shapes and sizes as can be seen in the top 10 as presented by Auto Express in their review last July and include many of the top brands we offer cover for. 
The scheme is open to:
Drivers aged 30-70 - for vehicles groups 34 to 50, up to a value of £100,000
Vehicles with an ABI group of 45 – 50 are acceptable subject to a minimum ownership period of 12 months.
With the sales of performance cars in the UK in the ascent, our product is ideal for the harder to place, niche risks. Learn more our product for NI or GB.