General
Useful guide to driving in winter!
03.11.20
As seasons changes drivers need to adapt their driving behaviour and become more vigilant to road conditions and indeed their vehicles. To ensure we all keep safe on our roads during winter our motor specialists have created a useful guide to preparing for driving in winter.
Share this with your customers and help make our roads safer this winter!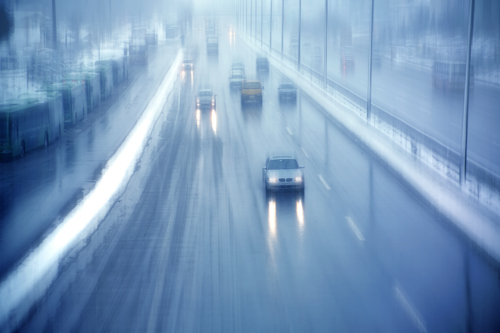 Preparing for driving in winter quick guide:
Service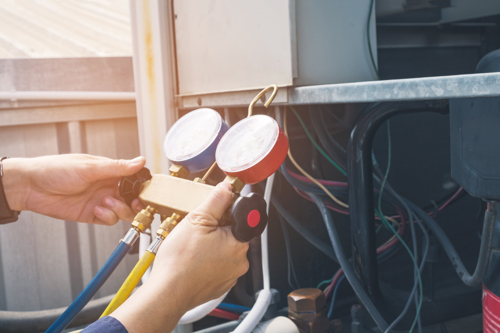 It is recommended to get your car serviced before the winter months arrive. As winter can bring a lot of unwanted problems to your car if not treated correctly.
Fuel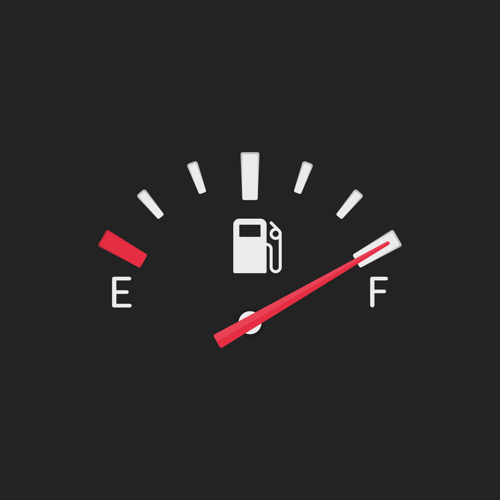 Check your fuel levels and make sure you have enough plus extra for your journey.
Check batteries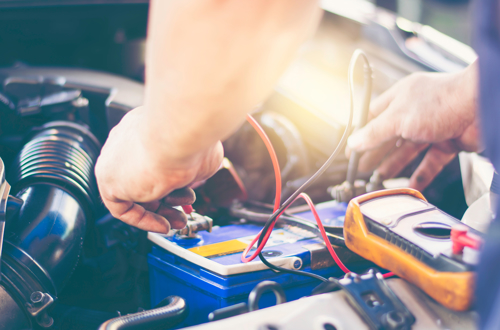 Often batteries can play up when weather conditions change. But also, batteries rarely last longer than 5 years. Keeping a regular check on your car battery is advised.
Tyres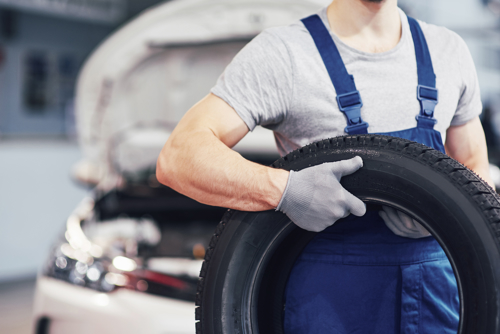 Ensure your tyres are inflated correctly and replace them before the tread reaches the legal minimum of 1.6mm, this will ensure a better and safer grip. However, the tyre thread for winter is recommended to be 4mm. Make sure your tyres are in good condition for driving in wet, cold, icy, and snowy weather.
Radiator Fluid and Antifreeze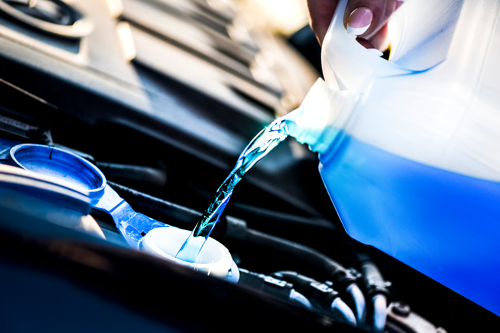 Change the radiator fluid in your vehicle every other autumn. A 1:1 mix of water and anti-freeze has shown to give the best protection against both freezing and boil over. Plus, you will have the added benefit of removing harmful acids that build up in engine coolant over time.
Antifreeze is used to stop the water freezing in cold weather conditions. It also helps protect your engine and any pricey repairs associated with your car radiators or engine.
Winter Emergency kit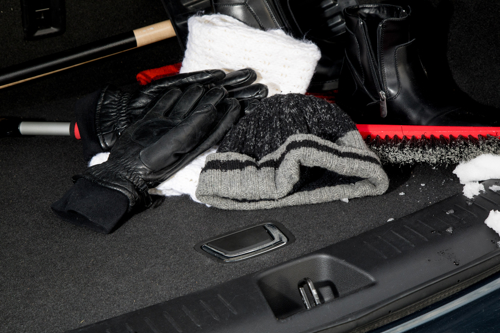 During winter unfortunately cars are more likely to breakdown and so it is helpful to have an emergency kit within your car in the event of a breakdown. Including important items such as, reflective, and warm clothing, torch, warning triangle, cones, spare tyre, phone charger, ice scraper, first aid kit and water.


Know your journey route / alternative should roads be blocked or inaccessible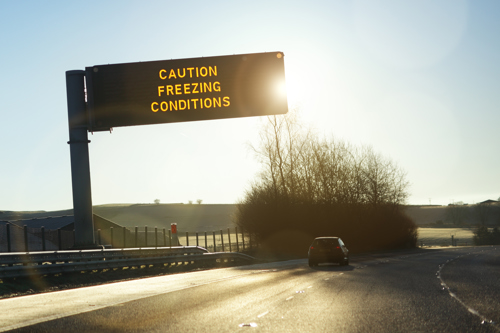 You should always plan your journey and allow enough time, however in winter you should allow extra time as roads can have more disruptions from blockages of trees, collisions, frost, black ice and in extreme conditions snow. It is always good to have an alternate route planned or at least know another route if diversions are in place.
And finally, always tell someone your estimated time of arrival.
To learn more about our motor products visit our regions page. Or speak with a specialist directly on:
ROI team
049 4371830 or email motorsupport@prestigeunderwriting.com
NI team
028 9035 5524 or email motorsupport@prestigeunderwriting.co.uk
Disclaimer: It is recommended that you consult the manufacturers guidelines, as these can vary from make and models and talk to a professional where appropriate for specific advice regarding your vehicle.