General
Why van security is a prime focus for commercial van drivers particularly as dark drops
01.12.20
Unfortunately, van thefts have been on the rise over recent years, particularly in the UK where figures of 2019 seem to have been said to double from 2015, according to a report conducted by Volkswagen Commercial Vehicles. 

Now in winter months it can be a prime time for thefts and as dark falls earlier vans can become targeted. It is important van owners and businesses who have a fleet of vans are aware of simple security measures they should practise.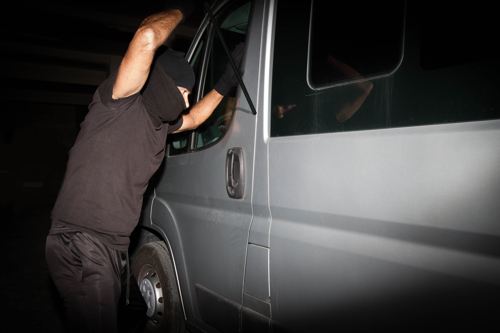 It is always good to remind your Commercial Vehicle clients of the risks and simple tips to improve van security.

Important security measure to follow:

Alarms
Most vehicles will have an inbuilt alarm system as standard, but if this is not the case it is recommended to have an alarm installed. You can have an alarm system installed to your vehicle for a small cost.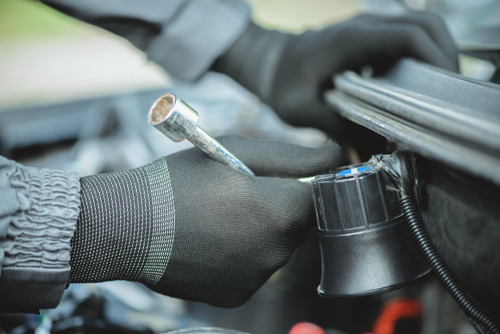 Security cameras
If you are concerned about the contents of your van, particularly if the value is extremely high, installing a security camera can be a sensible move. There are different types from dash cams, rear cameras and cabin cameras. Also, in the event you have become a victim of theft crime the footage from your camera could be invaluable.
Lock doors
This is one that goes without saying but it is very important to remember to lock van doors particularly when moving back and forth for tools and materials. Also, if you are working on sites with high volume of people ensure to always lock your van.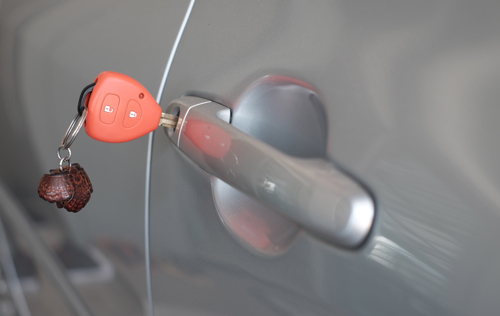 Remove content from view, Internal locked storage, Dark windows
We understand it is impossible to empty vans every night, but it is advised to try and avoid leaving high value items in clear view of thieves. If your van has rear windows, make sure contents are removed from this area. Other measures can be taken at a low cost such as having dark windows fitted or installing an internal locked storage unit. These are ways to try and further deter additional damage to your vehicle.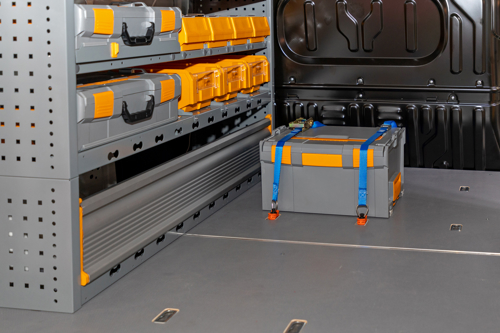 Parking
This is a key factor to always be aware of when protecting your van and contents. Always be mindful of where you leave your van whether it be overnight or during the working day. We understand there are times you may need to van share with colleagues, if this is the case and you are leaving your van in a public area try ensuring it is in as safe place as possible. At night try to park in a lit-up area, close to security cameras if at home and where possible behind lockable gates.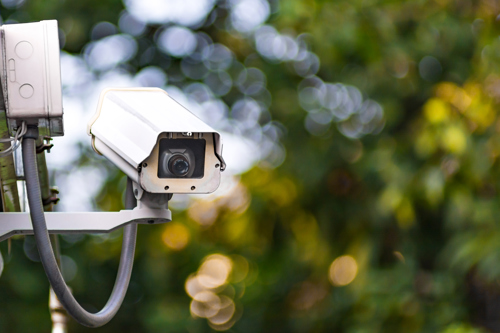 Insurance
Making sure you have the correct policy is vital when it comes to commercial vehicle insure. If you have any concerns or changes since you first took out your policy, please get in touch with your insurer or broker.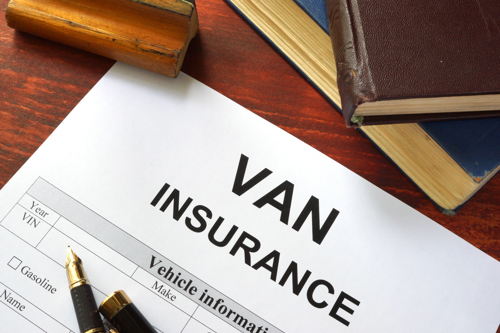 GPS trackers
A GPS tracker would allow you to locate your van at any times and can be very beneficial for a small cost. In some cases, having a GPS tracker installed can help reduce insurance premiums.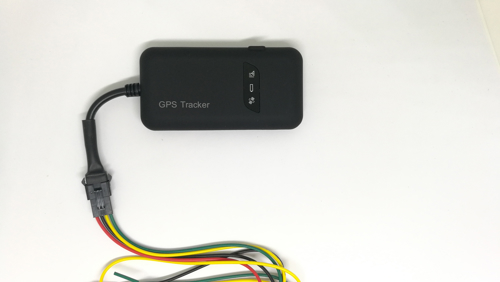 Other factors to consider:
Van signage – although you may want to have your van branded for advertising purposes this can sometimes give away information such as insight to what your van may contain and address details.
Share security updates with staff – this sounds very simple but if you are operating with a fleet of vans it is important to give staff a security update to try minimise risks. The above is a good start.
Know the content of your van – knowing what is in your van at all times could be a million dollar question but it is important particularly with high value items that you know what is in your van should you be a victim of theft.
Learn more about our Commercial vehicle products across ROI and NI.