General
The serious impact Escape of Water can have on our homes
13.11.20
As the cold months encroach it is not uncommon to see a rise in claims related to burst/frozen pipes. In 2019 Escape of Water (EOW) accounted for a third of all claim costs, as reported last month by Deloitte during their Annual Home Insurance Seminar.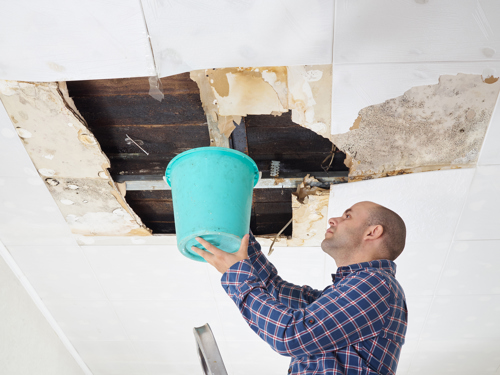 Not only are these costly but the time in processing such a claim can be very stressful time for homeowners. The damage to the home can be extremely extensive and cause a large interference on daily life.
We all like to prevent these things happening as best possible and in doing so there are some simple checks that can be carried out in advance of the colder weather to try to prevent such a home disaster striking.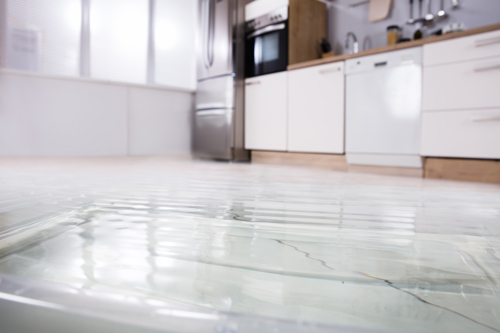 How can your clients help prevent this occurring?
Now is the ideal time to start checking on appliances and pipework. These simple checks can save your clients a lot of time, money, hassle, and stress.
1. Taps

If you think you might have a leaky tap or taps, make sure you look at tightening them. This will save you a lot of hassle later.
2. Water tank in the attic

It is a good idea to get someone to go and inspect the water tank in your attic. Things to look out for are the surrounding pipes and areas, check if there are any signs of damp or possible pipe corrosion/ wear and tear. If you think there is a risk of any of this get a professional in asap to resolve this. Don't leave it until something more serious has happened. This can be very costly.
3. Radiators

If you have had your radiators off for most of the year make sure to get them bled and check all are filling up correctly with no issues.
4. Water pressure

If you notice any drop in water pressure while showering or running your kitchen / bathroom taps, even a slight drop in water pressure, get it checked out. This is the ideal time to undertake a quick pressure test of the water supply. A drop can indicate an early stage leak somewhere!
For clients who have had historic issues I'm sure they'll agree that obtaining household insurance for this peril can be a hassle! Water leak detection devices are becoming more and more popular, with some insurers even making this a pre cover requirement before cover for the peril can be considered/reinstated.
These devices not only detect leaks but some even go as far as to have an auto shut off facility meaning not only is the client notified of the problem but instant action is taken to prevent this becoming a widespread incident.
Should you have a client who has suffered issues with burst/leaking pipes on a reoccurring basis and they have, or are considering, taking this step make sure to contact our team of expert home underwriters to discuss the potential benefits.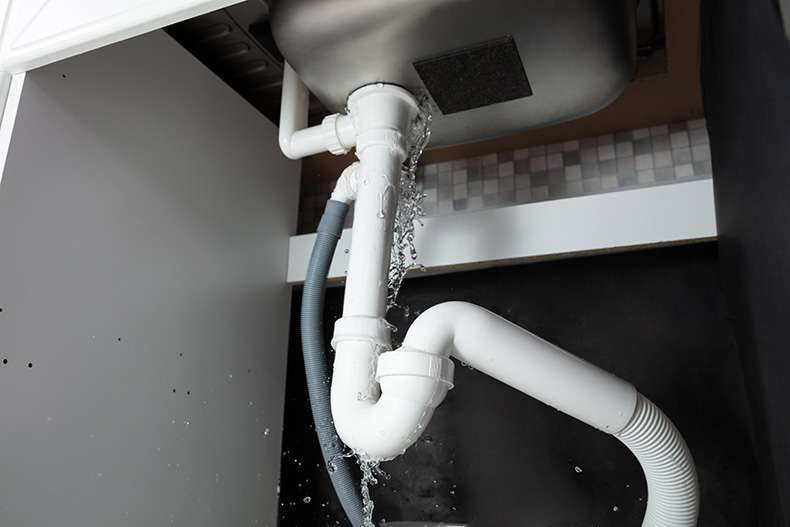 Read more about how to protect your home here.