Heather Rountree
Broker Development Executive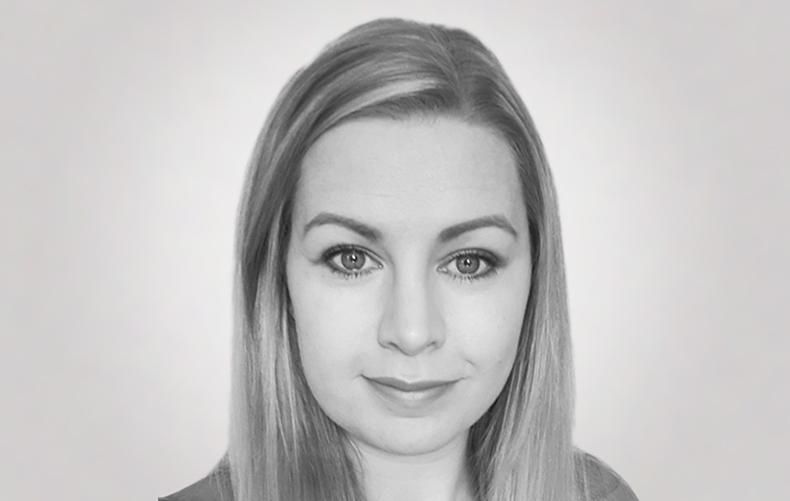 Name:
Heather Rountree
Job Title:
Broker Development Executive
Service time with Prestige Underwriting:
15 years
Education / Career journey:
I studied Reception and Business studies in Cavan Institute in 2005. Later in 2012 I received the CIP qualification.
How did you become part of the Prestige Underwriting team?
I started as an Office Junior in 2005 and I have had numerous roles throughout my time with Prestige.
What does a typical day hold for you?
Contacting Brokers and discussing Prestige products with them ensuring all our brokers have access to our products and have full knowledge of our products so they are confident in selling our products to their customers. Also ensuring they are not having any difficulties or issues that need to be addressed.
What do you enjoy most about the job?
Talking with lots of different people from all over the country.
What do you attribute to your career success to date?
A positive working environment and encouraging work colleagues.
Who is your role model in business?
Marissa Carter.
What is your greatest passion outside of work and family?
Being outdoors and Travelling.
Describe yourself in 3 words.
Trustworthy, friendly, professional.