Tonia Farrelly
Senior Motor Trade Underwriter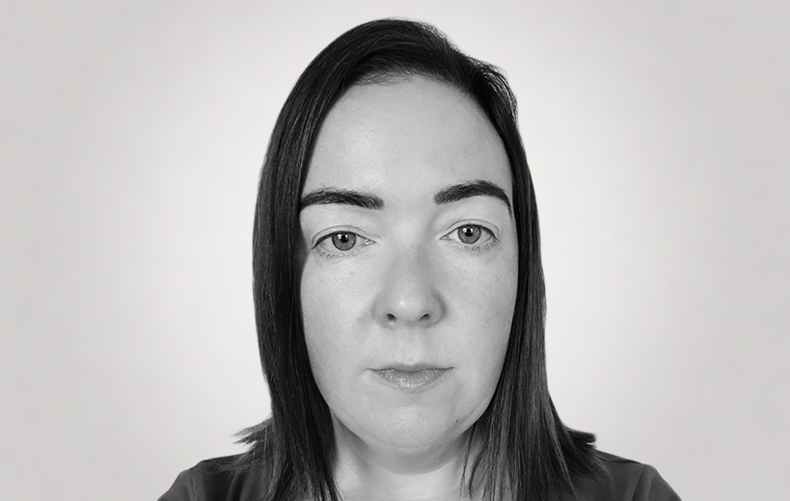 Name:
Tonia Farrelly
Job Title:
Motor Trade Underwriting
Service time with Prestige Underwriting:
Almost 15 years
Education / Career journey:
Started Insurance career in Quinn Insurance then moved to Prestige.
How did you become part of the Prestige Underwriting team?
When I first joined the Prestige Group I was working in the commercial department in the broking office in Cavan and when an opportunity arose for a position within the underwriting department for a Motor Trade underwriter and applied for the position and was successful.
What does a typical day hold for you?
Assessing new business risks, answering emails and phone calls. Processing renewals.
What do you enjoy most about the job?
Building a relationship with brokers.
What do you attribute to your career success to date?
strong organisation skills along with flexibility.
Who is your role model in business?
Michael O'Leary
What is your greatest passion outside of work and family?
I really enjoy the great outdoors.
Describe yourself in 3 words.
Organised, Motivated, Committed.