We have been absolutely delighted to receive excellent feedback from Brokers across the UK with lots of positive and strong comments used to describe the overall service levels at Prestige Underwriting. The below are some of the top comments outlined in a very detailed and comprehensive report.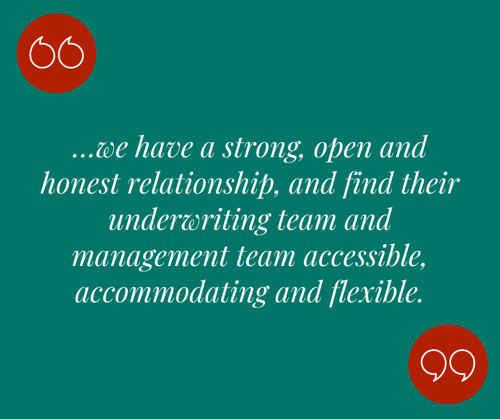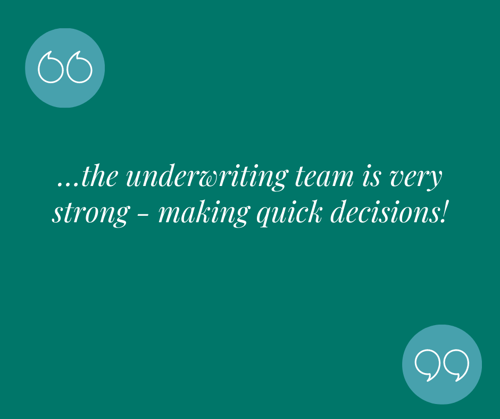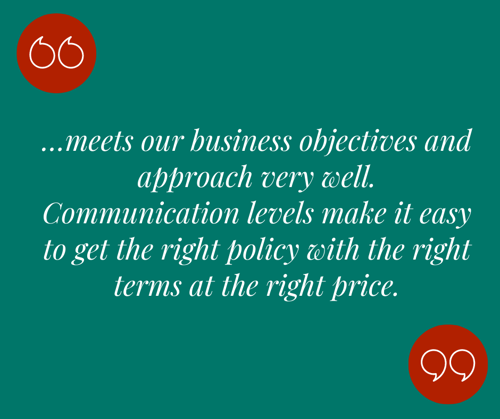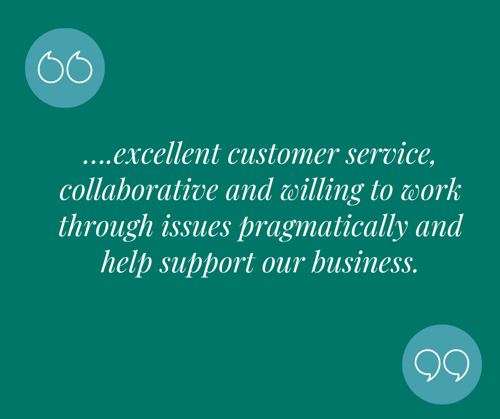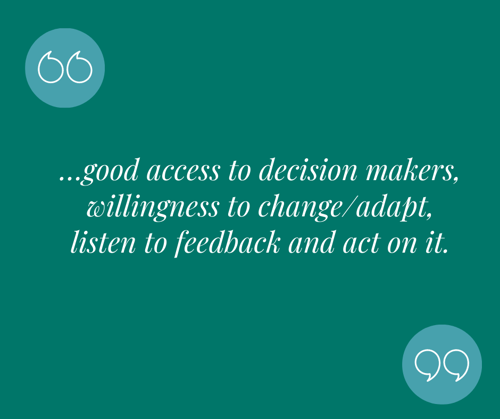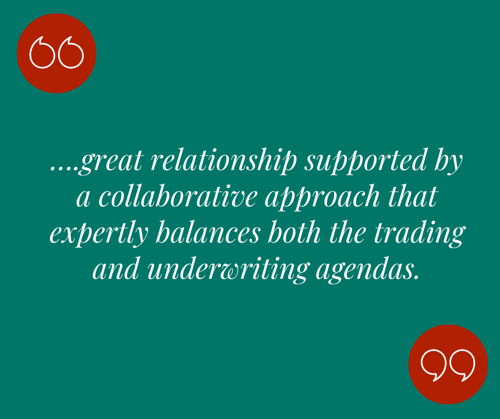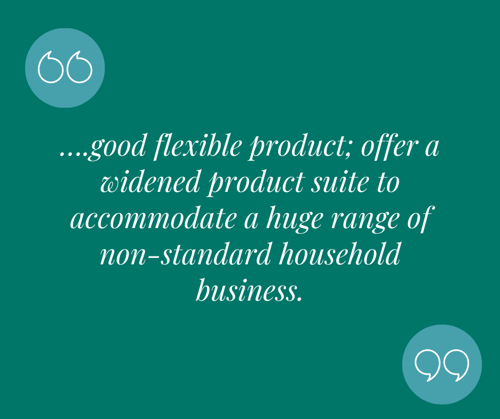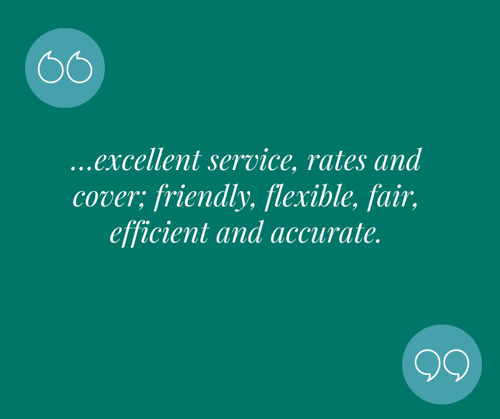 During the survey Brokers were asked how businesses had responded to the ongoing Global Pandemic. As a team we were thrilled to receive such wonderful commentary at a time which was indeed very challenging for many. Our aim moving to remote working was to seamlessly make the transition without any impact to our service levels or indeed partner relationships. The below feedback is very encouraging for us as a business and credit to our teams.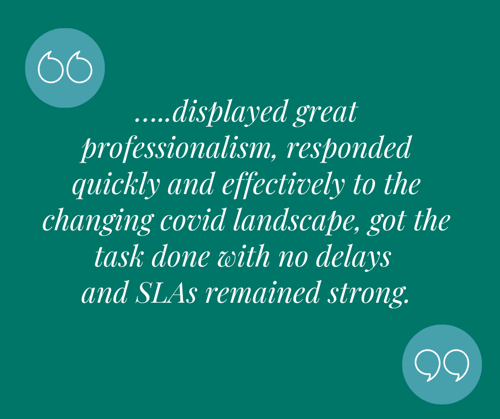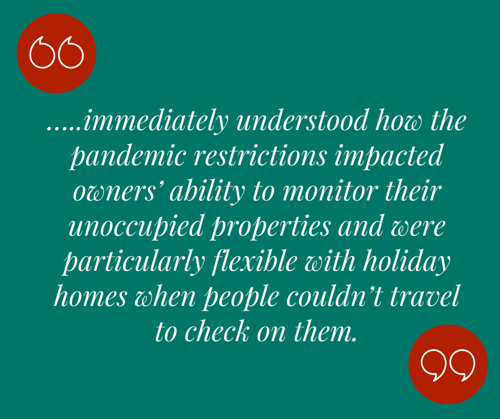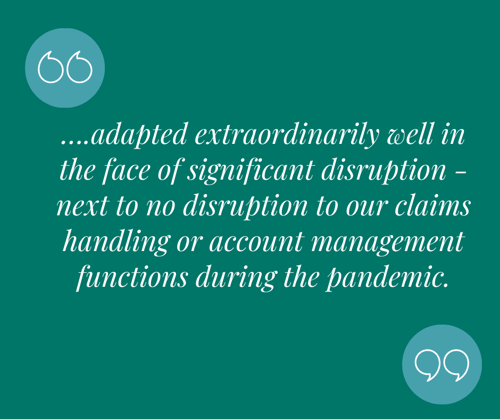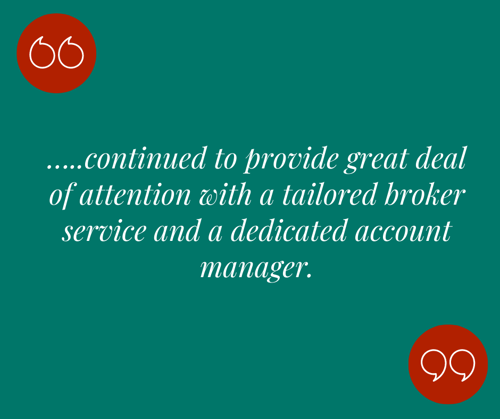 Finally once brokers were asked about MGAs product offering, we were thrilled to learn that some of the following comments were awarded to us.